There are several important factors to keep in mind when planning one's Hampton Roads PCS Relocation. A PCS is a Permanent Change of Station, and usually, a PCS order may prompt some panic. A bit of family organization will make the PCS move to Hampton Roads an enjoyable experience. Hampton Roads is a gorgeous, coastal community with much to see and do.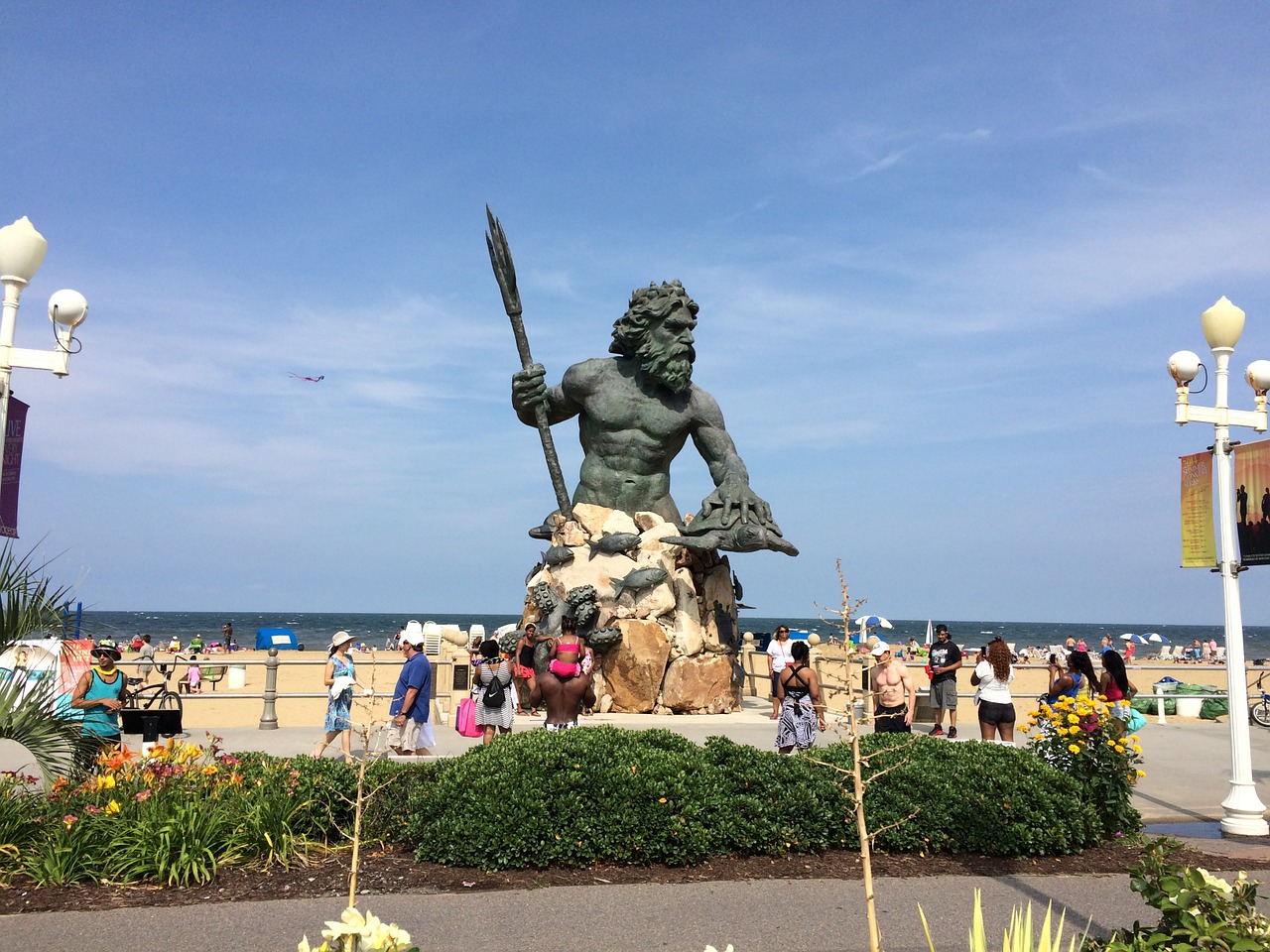 What is Hampton Roads, Virginia?
Hampton Roads is composed of seven cities. These cities are Newport News, Suffolk, Hampton, Portsmouth, Virginia Beach, Chesapeake, and Norfolk.
What Bases are on Hampton Roads, Virginia?
Bases at Hampton Roads are Newport News Navy Shipyard, Portsmouth Navy Shipyard, Portsmouth Naval Hospital, Norfolk Naval Station, and NAS Oceana, Little Creek Amphibious Base, Dam Neck Navy Base, US Joint Forces Command Suffolk, and Joint Base Langley Eustis.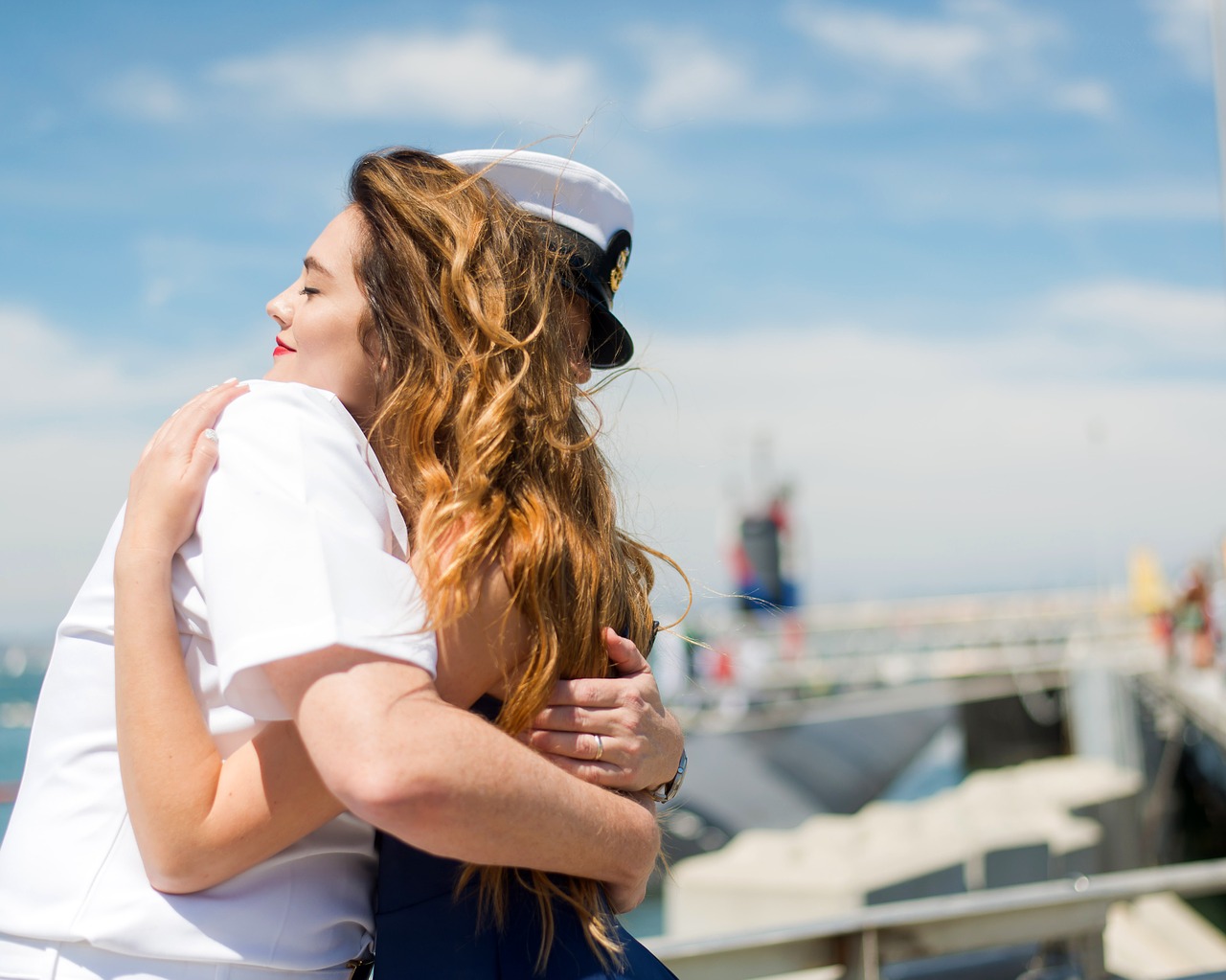 What are Challenges with Housing in Hampton Roads?
There are several bases in this area, but on-base housing may be extremely limited. This may force families to move off base. A tunnel transportation system may also mean long commute times, so it's important to find out what base one is PCSing to. Familiarizing oneself with this information in advance will be helpful when researching potential homes or apartments in that area.
What to Keep in Mind when Researching Homes
Home values reflect the price of seaside dwellings, which means that they are quite expensive. The farther that one is from the coast, larger homes may be found at a lower price. But this will, of course, create longer commute times. It's wise to consider a home that is priced somewhat reasonably near an excellent school system or work. A reasonably priced home in a family-friendly neighborhood may be less updated, or less attractive, but the price will be more affordable in the long run. One can always update the home later.
PCSing Tips
Make several copies of one's orders beforehand, as they will be requested quite a bit. Keep them organized in a folder that can be easily toted around. Include moving forms, apartment leases, and such related paperwork. Avoid purchasing brand new furniture before the PCS move. Consider a full or partial DITY move. DITY is short for "Do It Yourself." One can pack items like plants, liquor, cleaning products, and essentials and haul it away to the destination in a small U-Haul. This may serve as a potential fun and unforgettable road trip for the family as well! Research any Advance Travel Pay that the military may offer, as the extra financial help may come in very handy. Take pictures of any irreplaceable objects before they are shipped off in case they get damaged or lost, and claims must be filed. Have the whole family throw away clutter and even host a yard sale to get rid of items that are no longer wanted. Print directions, research Hamptons Roads and get excited by making a list of fun things to do once a home is established there. Do research on where the commissary is, base malls, favorite restaurants, and even the MWR (Morale, Welfare, and Recreation).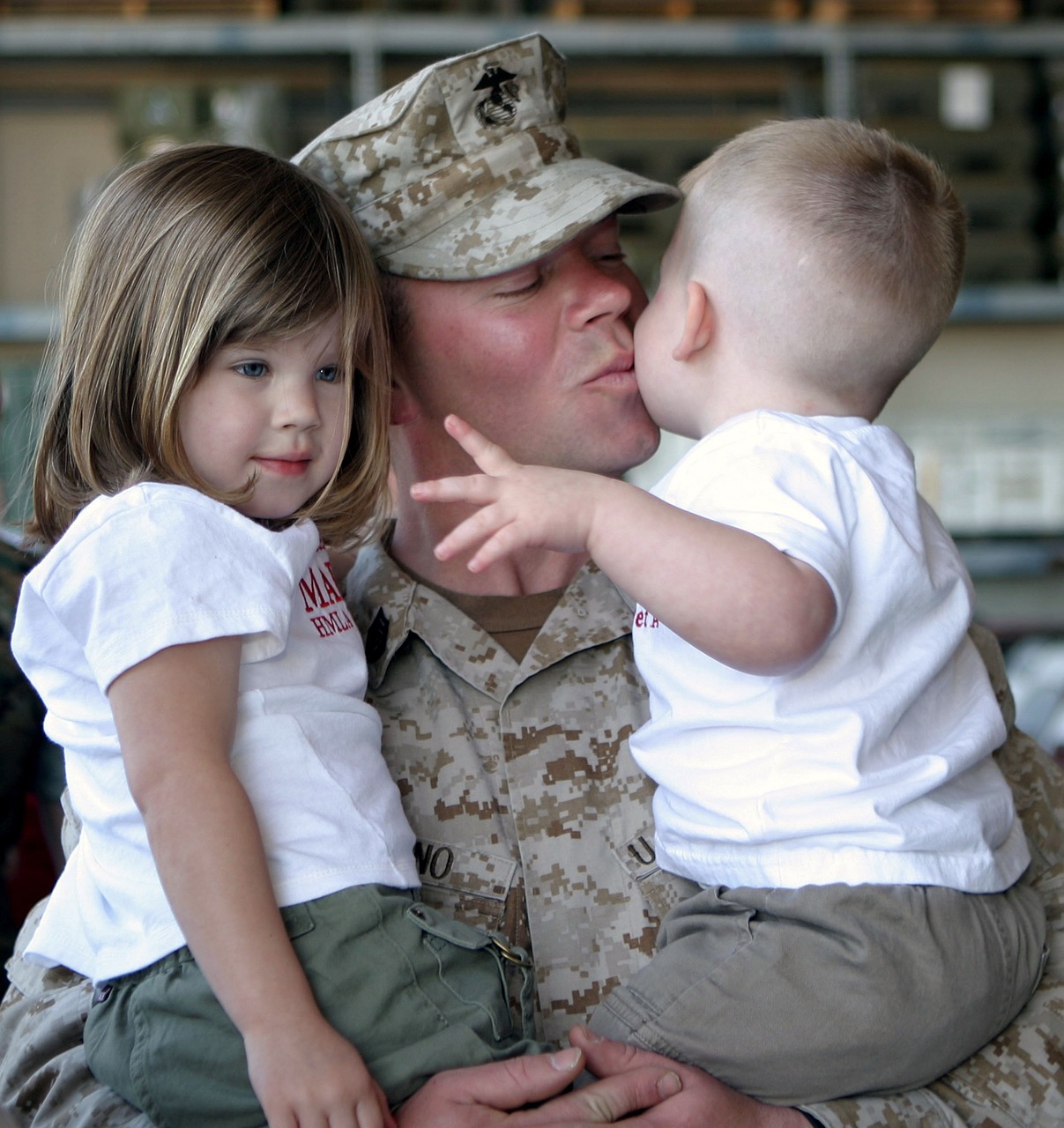 Ultimately, a PCS move to Hampton Roads can be an exciting one with proper research and planning. Keeping a budget in mind, taking advantage of any military moving incentives, and keeping everyone motivated are vital ways to make the transition to the gorgeous, coastal area of Hampton Roads a breeze.